BIMboxx is an INDIA based offshore business process outsourcing company. BIMboxx has Computer-Aided Designing and Drafting (CADD) offering Engineering and Architecture respectively worldwide. BIMboxx is a place where the Engineering means Perfection and Service means Quality & Brand means Trust, in a nutshell, a one stop solution for CADD (Computer Aided Designing & Drafting) Services Outsourcing. BIMboxx is melting point of talent and experienced professionals, who has constantly delivered the best of results in a time frame bound with the supremacy in the quality. Work culture at BIMboxx is to bring the highest of one's skills and ability and the history registers, that it has been done in the zenith way. BIMboxx has the cut to edge technology required for modern day needs with all required infrastructure at the spacious place.
BIMboxx provides all kinds of services in CADD (Computer-Aided Designing & Drafting) Services. BIMboxx offers from Revit Services to Solid Works, from Inventor to Drafting Services. May it be 2D, 3D or 4D, BIMboxx is the only answer for all BIM (Building Information Modeling) Outsourcing Services. We consist of a team who are highly compatible and experienced to handle the outsourcing process. With every projects done by the Team BIMboxx successfully, we have built an enormous trust in our clients and have been able to capture the brain and hearts of them.
We work on the Six Sigma Culture and have a high time effective planned structure for all our clients. We maintain the dedication from the initial strategic and planning process to the end of the project with decided frame of the time. We all know outsourcing saves money, but when the name you are working with is BIMboxx, it is to provide superior Quality in a given Quantity of Time. We do our projects with great commitment and integrity. Have our Team for your projects and we ensure you will end up saving ample amount of money and wonderful experience of working with us. Our Team has proper implementation features of ideas and business models. We have a simple motto, "You give us your Dreams and WE will convert into Reality."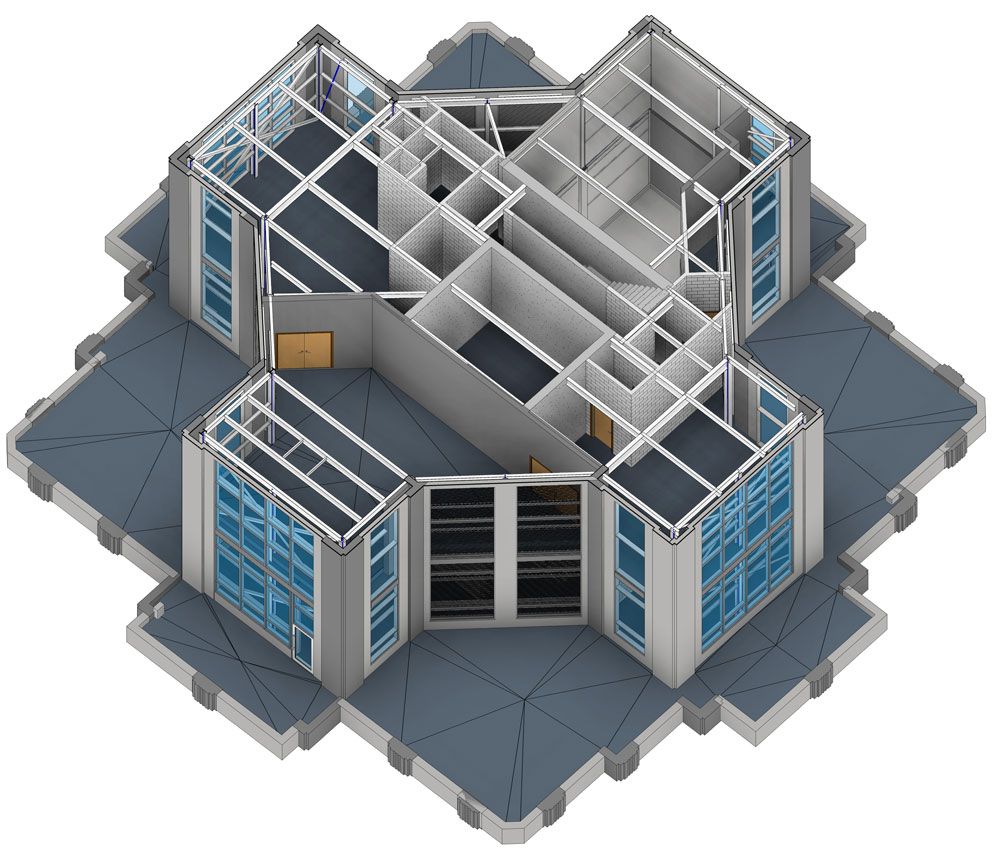 You give us your Dreams and WE will convert into Reality
New Edge of the Design Experience!